$

10.00
Cecile Monique - GENESIS - CD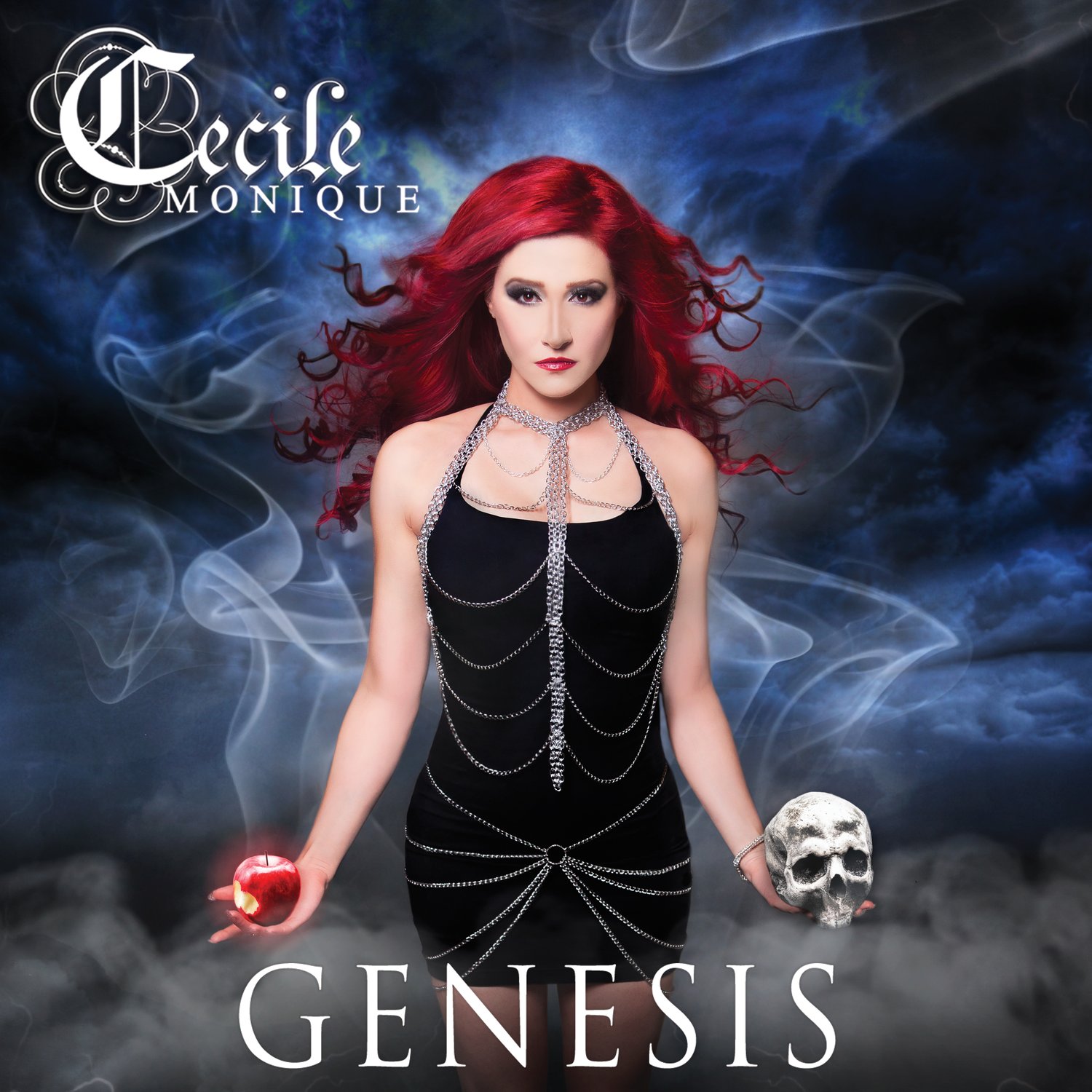 ***PLEASE NOTE: DUE TO COVID-19, ORDERS MAY BE SUBJECT TO DELAYS. PLEASE READ THE STORE POLICES/TERMS & CONDITIONS SECTION FOR FURTHER INFORMATION.***
Cecile Monique's "GENESIS" CD (with optional autograph/personalized dedication message*)
Track Listing:
1. Overture (Sicut Erat)
2. Genesis
3. Heat
4. Break
5. Another Life
6. Interlude (In Principio)
7. Come To Me (Venite Omnis)
8. Alibi
9. Never Be The Same
10. Throw It Away
11. Ashes
12. Finale (Nunc Et Semper)
*Please choose option "AUTOGRAPHED/PERSONALIZED DEDICATION" and include a 'note' in your BigCartel cart during checkout with your name/dedication as you wish it to appear. If no note is added, the CD will only be autographed without a personalized dedication.
(No shrink-wrapping on autographed/personalized dedication CD)
*Please choose option "NO AUTOGRAPH/NO PERSONALIZED DEDICATION" from the drop-down menu if you would like your CD to be unsigned and shrink-wrapped.